Best NBA Player Props, Promos - Lonzo Ball - Caesars Sportsbook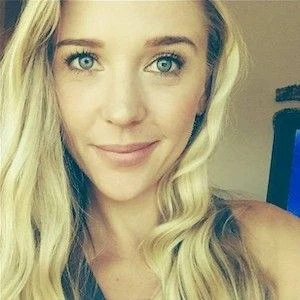 Published:
October 25th 2021 - 04:13 PM
© Dan Hamilton-USA TODAY Sports
It's another Monday, which means another stacked six-game NBA lineup, and another stacked set of NBA player props and boosted odds promos, courtesy of our friends at Caesar's Sportsbook. The action is set to kick off tonight at 7:00 P.M. EST, with the Boston Celtics facing off against the Charlotte Hornets, and the Bucks simultaneously squaring off with the Pacers at the same time.
While they get into the action from the court, you can get into the action from your phone, and that action includes some exciting double-doubles, player props, and boosted odds parlays. Keep reading for an in-depth rundown of what each one entails.
Caesar's Sportsbook Boost Bets For October 25, 2021
First off, if the Pacers win and Domanatas Sabonis scores more than 20.5 points on their behalf, you could wind up winning a +375 boosted wager. Then, if you're feeling lucky enough to put money down on a three-leg parlay, you could wind up winning a +600 boosted wager, so long as the Pacers, Bulls, and Clippers all win.
Following that, as ever-favorite point guard Lonzo Ball steps out on the court in favor of the Bulls, you could wager on him and Chicago both winning big tonight, in a +750 double double. If you'd rather double your double-doubles, then you could consider betting on the Blazers and Damien Lilliard both winning big on a boosted +650 wager. 
Last, but most certainly not least, we've got another daring double: if the Detroit Pistons win and Jerami Grant scores them over 19.5 points, you could wind up clinching this +750 boosted wager.  
Like anything you see on the lines here? Consider signing up to Caesar's Sportsbook with a free no-deposit bonus to get a risk-free bet of up to $5000.
Free Signup Promo
Get 10 FREE Sweeps Coins
First Purchase Offer
Get 10 FREE Sweeps Coins