McGregor vs Mayweather Rematch Rumored to be In the Works: Who Should Conor Really Fight Next?
Conor McGregor is finally giving his fans what they've all been clamoring for–a rematch boxing fight against a 45-year-old man who's fresh off of an exhibition fight against a Youtuber. The way this man is able to keep his finger on the pulse of the nation is incredible. It was just the other day I was telling my friends how badly I wanted to see McGregor lace those boxing gloves up again–especially since he's been doing so well in MMA, winning one of his last four fights. I mean, that's much better than me–I would've gone 0-4 easily. 
If this fight comes to fruition, you can be sure to bet on it at any of these New Jersey Online Casinos.
While the rematch between the two is only rumored, it feels like it is inevitable. The two have probably run out of money thanks to their controversial lifestyles, so they figured they'd steal the money of fans across the country that really only use fights like these as an excuse to drink with their buddies. 
All in all, as you could probably tell by now, I really don't want to see this fight. Even though McGregor may weather the Mayweather storm, it really doesn't tickle my fancy–and it does nothing for either fighter's legacy. So, here are a few people I think McGregor should face off against next.
1. Tony Stewart and his Car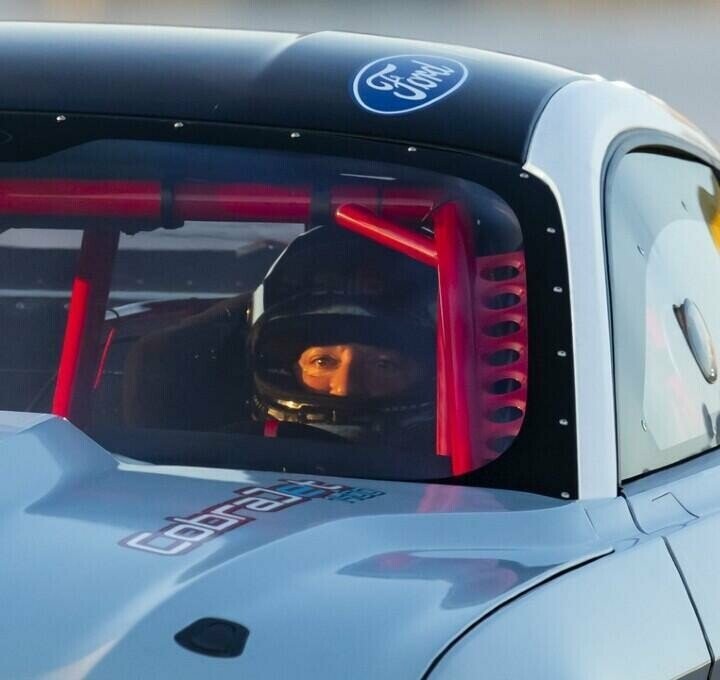 © Mark J. Rebilas-USA TODAY Sports
Stewart drives with a killer instinct that's unlike anyone I've ever seen before. Get him in his car and plop him down in the octagon, and that would really show the world what Conor McGregor is made of. 
2. Aaron Judge with a Baseball Bat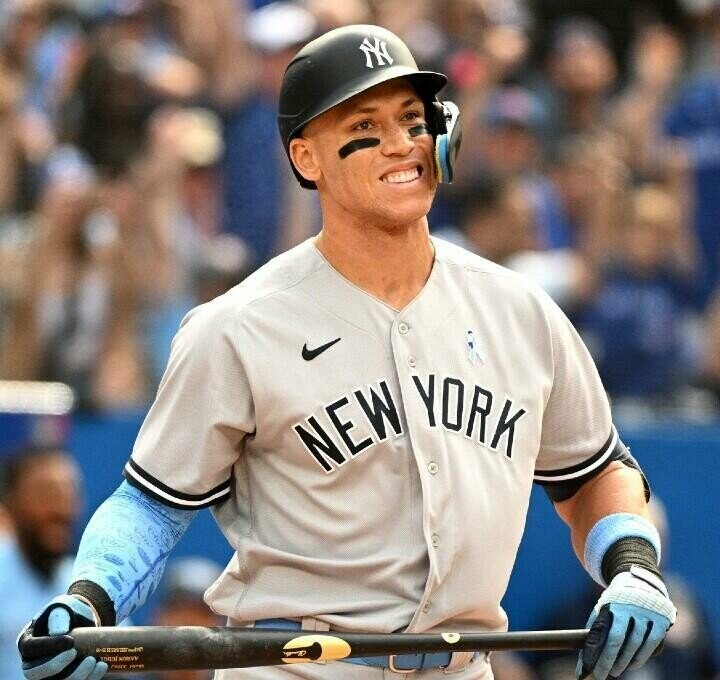 © Dan Hamilton-USA TODAY Sports
The Bronx Behemoth (I'm not sure if that's a real nickname of his. If it's not, I want all credit) taking on McGregor would be one thing. The sheer size difference would definitely have Judge at an advantage, but he also gives me the impression of one of those big guys that's never actually had to fight before because they are so big. So, give him a bat, and the playing fields immediately level. 
3. The Entire Rotary Club of Minneapolis, Minnesota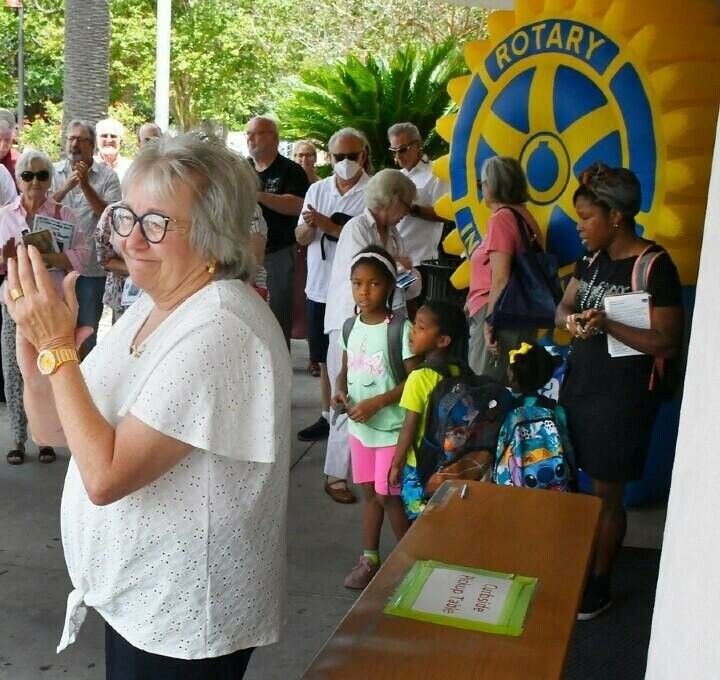 © TIM SHORTT/ FLORIDA TODAY / USA TODAY NETWORK
According to the Minneapolis Rotary Club website, it has over 140 "dedicated and passionate members with over 50 different fields of expertise." But the question is, is one of those fields MMA? I haven't decided if I want all 140 members in the octagon at once, or if I'm sending them in one at a time like lambs to the slaughter. Either way, we'll learn one of two things: 
McGregor still has it

Don't mess with the Rotary Club
Free Signup Promo
Get 10 FREE Sweeps Coins
First Purchase Offer
Get 10 FREE Sweeps Coins
About the author
Frank Weber is a sports & gaming writer with a Bachelor's Degree in Journalism and years of experience in the gambling world. He loves baseball, football, basketball, soccer, and the UFC - he even collects sports cards and memorabilia! In his free time, you could find Frank either out at a concert with friends, or at home sweating out all his (soon to be won) bets!