The Suits of the 2022 NBA Draft
Image © Brad Penner-USA TODAY Sports
Remember when Lebron James got drafted while wearing an all-white suit that was still three sizes too big even though he was a 6'8'' 18-year-old? Or what about when Bol Bol got scooped by the Nuggets while wearing a black suit with a bedazzled spider web on it? The NBA Draft is the first time fans will be introduced to their newest talents on the global stage, so many players use it as an opportunity to express themselves and make a first impression–whether it's good or bad, that's to be seen.
The NBA Draft has become the MET Gala for sports fans–and last night's draft did not disappoint. Here is a full report card of the best and worst suits from last night's draft.
Dyson Daniels: C-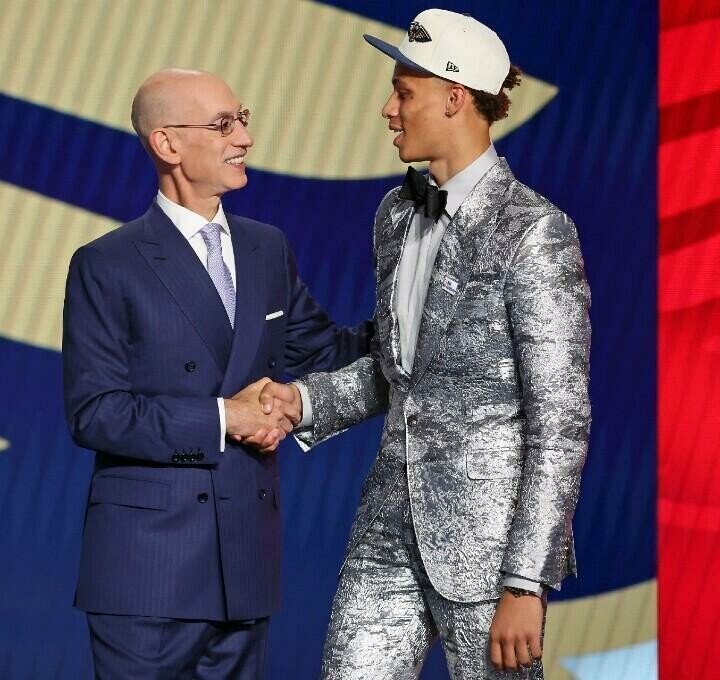 © Brad Penner-USA TODAY Sports
Dyson Daniels looks like he took Birch tree bark and wrapped it around his body. This would be a D+ but I'm giving him the benefit of the doubt, and assuming he did indeed wrap tree bark around his body, which would actually be pretty cool.
Paolo Banchero: B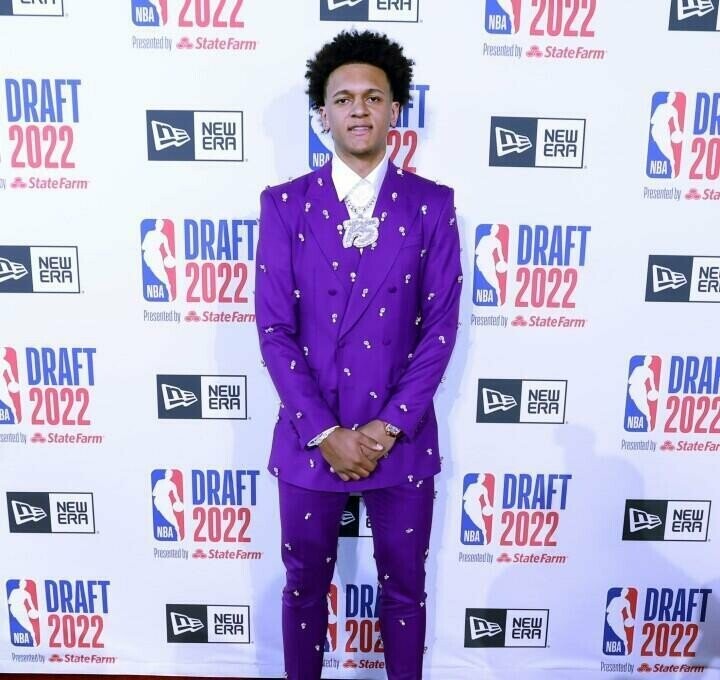 © Brad Penner-USA TODAY Sports
You can tell Paolo tried to make a statement, and honestly, if it wasn't for the necklace that is probably worth more than triple my net worth, I'm not sure if that statement would have come across. But thanks to that dazzling piece of neck ware, your eyes are averted from his suit that just isn't doing it for me.
Nikola Jovic: A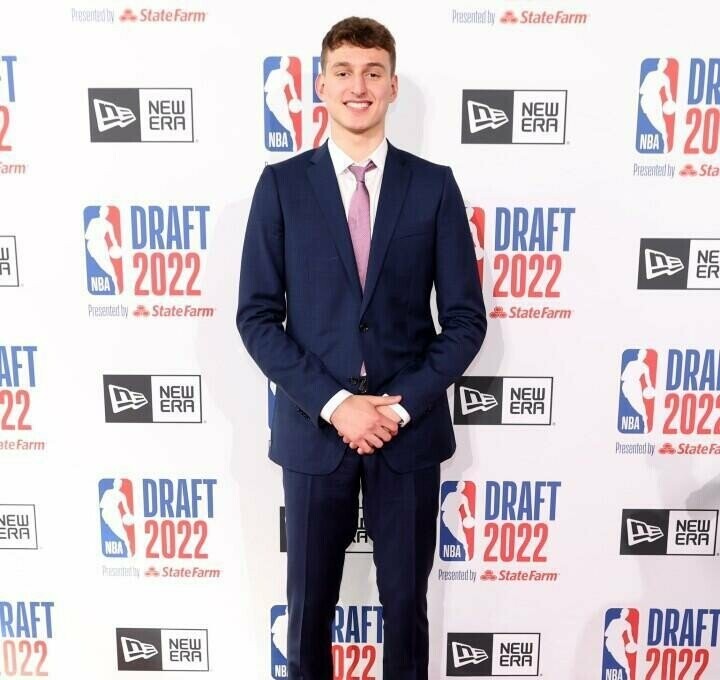 © Brad Penner-USA TODAY Sports
This is like when you have the Draft at 8 but have to go to church at 9:30. Nikola killed it with just a plain, average suit. It never hurts to run back the hits.
Chet Holmgren: F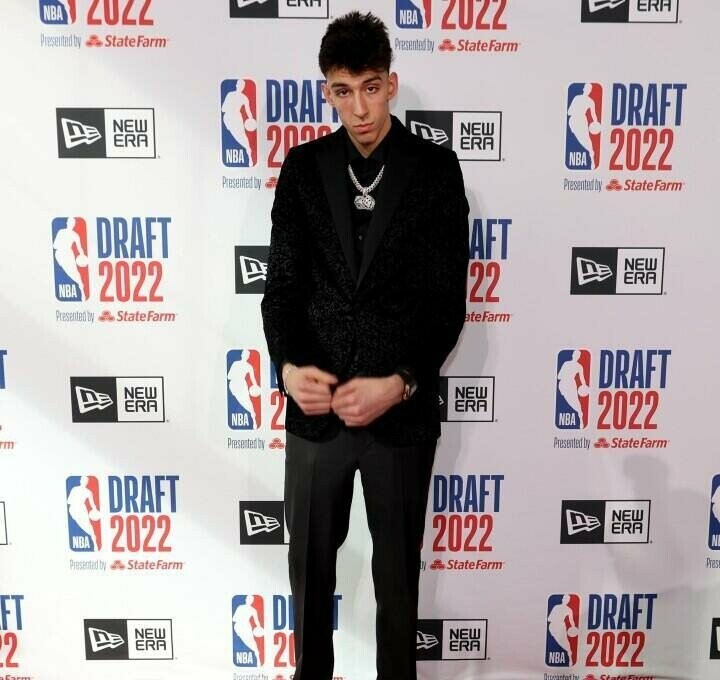 © Brad Penner-USA TODAY Sports
This is a big F. Chet Holmgren looks like Baron Trump during an emo phase. Chet Holmgren looks like the food critic from Ratatouille dressed up as Dracula for Halloween. Chet Holmgren looks like two 14-year-olds under a trench coat doing a tik-tok dance. F-.
Tari Eason: A+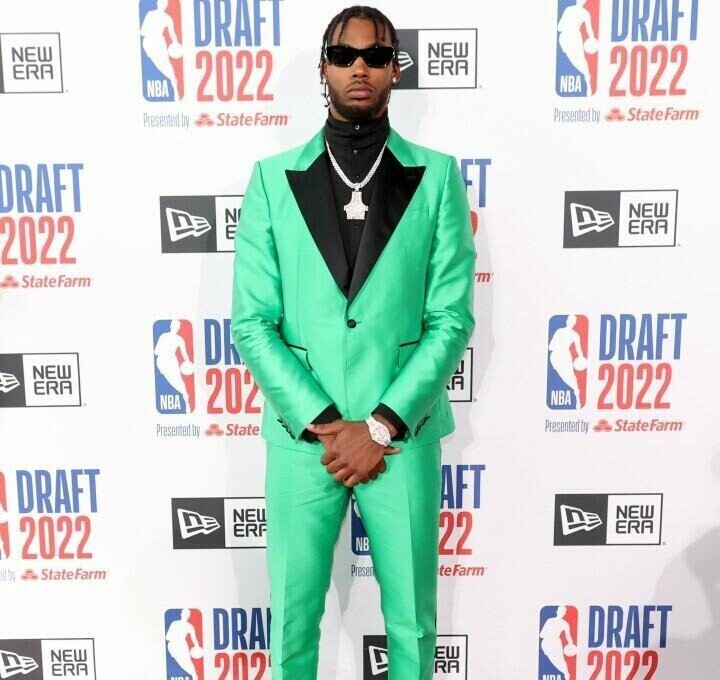 © Brad Penner-USA TODAY Sports
I don't know much about college basketball, but I'm telling you this now: this kid is going to be a star. He looks like if Neo from the Matrix was ever in a commercial for Hulu. Or, even better, he looks like one of Joe Biden's secret service agents, after Joe drops his mint chocolate chip ice cream all over him. It's hard to look good with ice cream all over your suit, but man does this guy do it.
Free Signup Promo
Get 7,500 FREE Gold Coins + 2.5 FREE Sweeps Coins
First Purchase Offer
Get 50,000 Gold Coins for $9.99 + 25 Free Sweeps Coins