Sports betting accounts for just 20% of all gambling in the US (2023)
Image © Anton27 // Shutterstock
If sports betting only accounts for 20% of all gambling in the US, what makes up the other 80%?
In the five years that gambling on sports has been broadly legal across the United States, Americans have wagered more than $220 billion on their favorite teams and players. But while sports betting is currently the fastest-growing sector of the commercial gaming business, it is far from the industry's only source of gambling revenue.
It might surprise readers to learn that sports betting accounted for only around one-fifth of all gambling in the U.S. in the first quarter of 2023, according to data from the American Gaming Association. The other roughly 80% of revenue came from more traditional casino activities—slot machines and table games such as craps or blackjack—to online sweepstakes games, which are quickly gaining popularity.
The combined revenue of table games and slot machines, which occur at casinos, dwarfs the amount brought in by sports betting by more than a factor of four. Slot machines, in particular, are popular among bettors, pulling in the majority of all gambling revenue nationwide during the first quarter of 2023.
While sports betting will likely make up an ever-increasing share of total revenue going forward, nonsports sources of gambling revenue will always be vital to the industry's financial health. Here are six things OddsSeeker learned about how sports betting measures up to the rest of the gambling market using data from the American Gaming Association.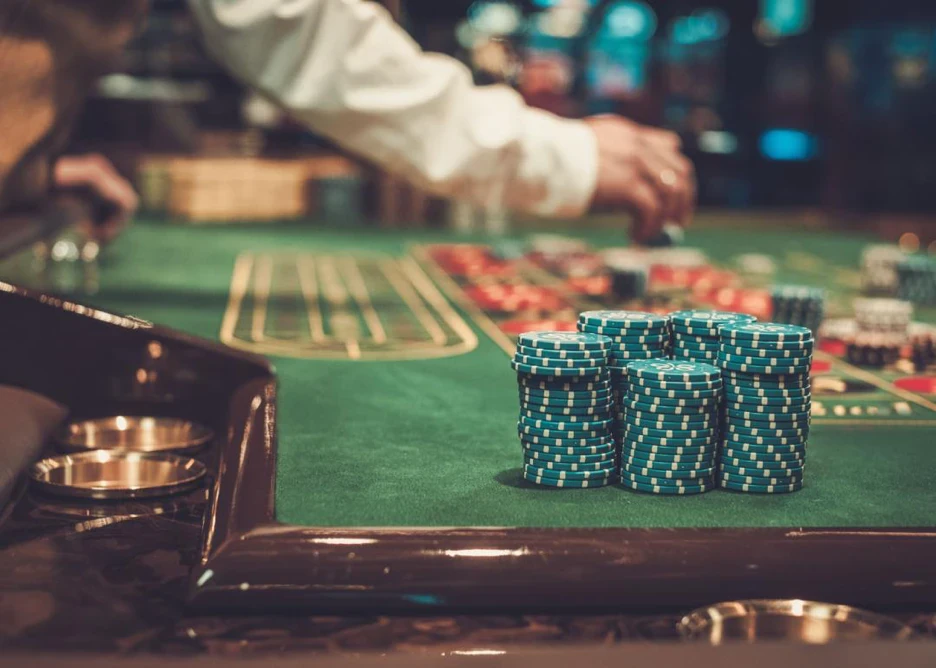 Nejron Photo // Shutterstock
Sports betting is growing fast—but so is the rest of the gaming market
The U.S. commercial gaming industry brought in $16.6 billion in total gross gaming revenue (GGR) during the first quarter of 2023. That number was up by 15.5% over the first quarter of 2022, according to the American Gaming Association.
With 70.1% growth year-over-year, sports betting grew faster than the entire industry. But it was not alone in gaining popularity over the last year: Every other sub-category of the U.S. gambling industry grew by at least 5% year-over-year.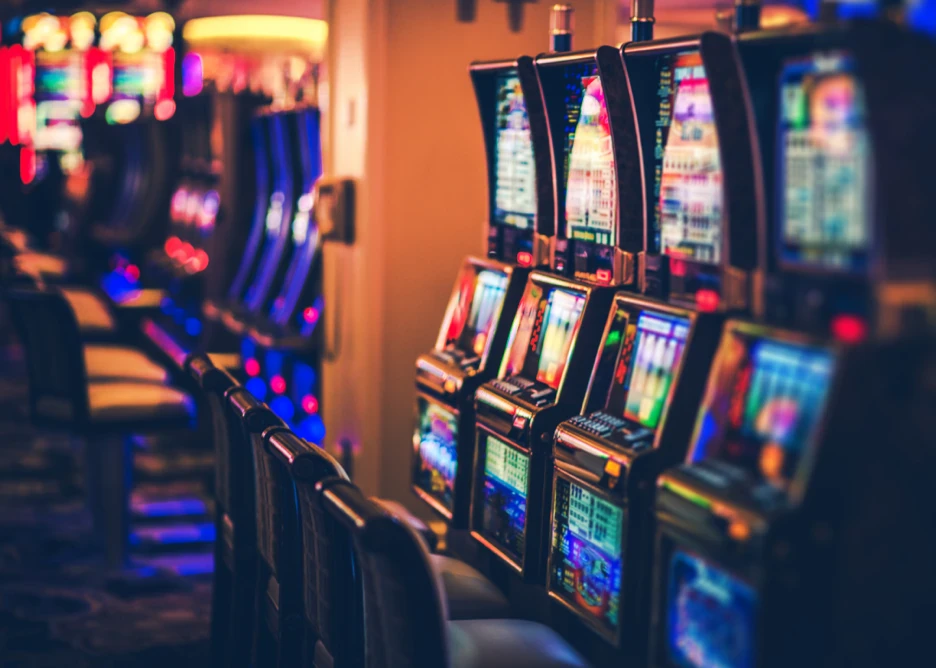 Canva
Sports betting is just one piece of a much bigger puzzle
Even with that explosive growth over the past year, sports betting made up just about a fifth of the industry's gross revenue in Q1 2023. Or, to put it another way: The combined earnings of slot machines, table games, and iGaming was more than four times as much money as sports betting pulled in.
For this reason, casinos still place a lot of value on their "land-based" gaming and continue to focus on innovation in that area, especially regarding using apps to streamline the guest experience between accommodations, gambling, and other entertainment. Of course, some of the priority placed on slots and table games is a carryover from how the gambling industry has traditionally operated.
wavebreakmedia // Shutterstock
Bets on sports were traditionally an afterthought for casinos
Before the legalization of sports betting throughout the U.S., casinos considered it an extra revenue source but not a core part of the business. For an example as to why, let's look back to a decade ago using data from UNLV's Center For Gaming Research: Of a total win amount of $11.14 billion for nonrestricted locations in the state of Nevada, the sportsbook only added $202.8 million (or 1.8%) in 2013.
It was such a small part of the business—even in a state where it was legal—because it didn't make the margins of other games. The "hold" percentage, or share of money gambled kept by the casino, on sports bets was 5.6%, which was far lower than the rates for table games (13.0%), blackjack (12.0%), baccarat (13.5%) and craps (13.6%).
While slots (6.4%) were more comparable, the high volume made it a huge revenue source for casinos despite the lower margin—something that can't be said about sports bets.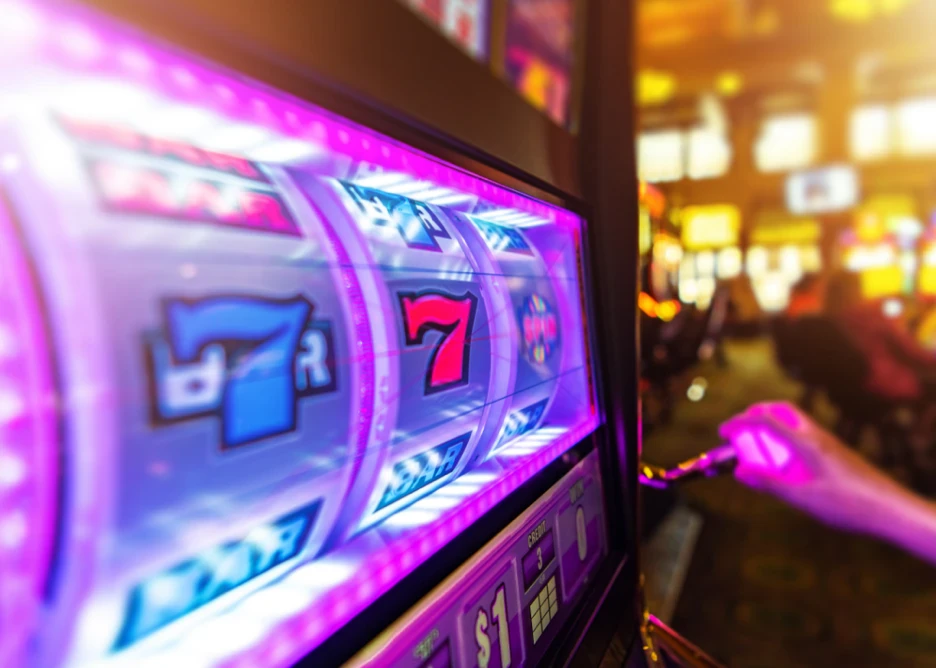 Canva
Slot machines are the king of the betting industry
The classic "one-armed bandit" is a highly popular form of gambling at casinos—and the most addictive. They require no skill or preparation, unlike horse racing and sports betting, and they encourage players to always take that next chance at winning. They offer some of the best odds in a casino, as evidenced by that low hold percentage for the house, which can give the illusion that you'll find a "hot" machine and win more than you lose, which is not true in the long run.
Counterintuitively, casinos have learned that reducing the number of slot machines can lead to more revenue, both on a per-machine basis and overall. Nevada casinos carried 50,000 fewer slot machines in 2021 than in 2010, partly due to the reduced capacities of the pandemic. But their average win per machine rose from $108.88 to $212.72 over that span. There's a sweet spot that balances between total volume and per-machine winnings to maximize revenues for the casino.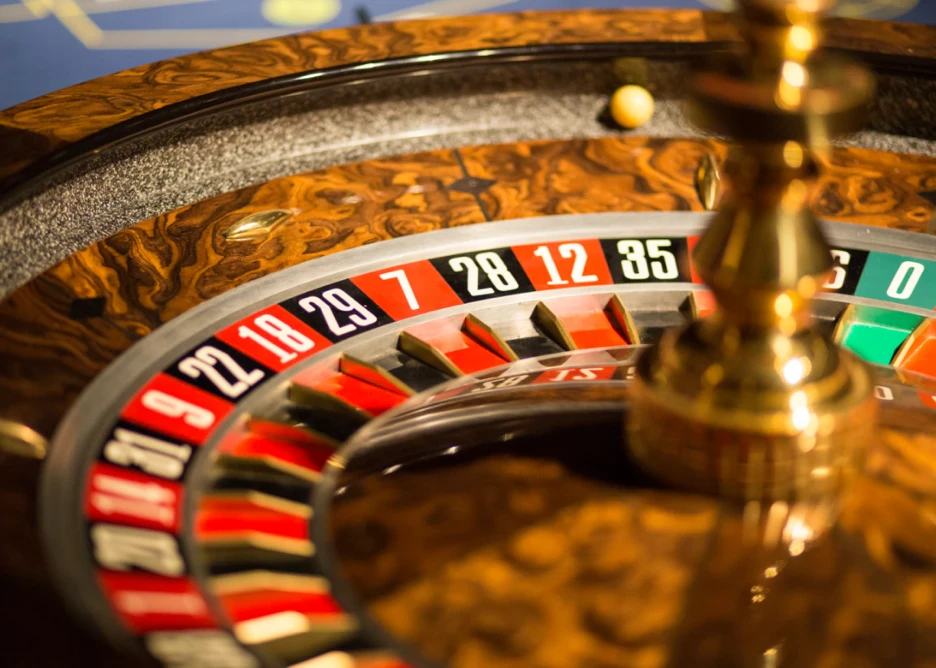 Canva
Table games and online casino gaming are big business
Table games like poker, craps, blackjack, roulette, and baccarat made up 15% of the total U.S. gaming revenue during Q1 of 2023. Some of these require more genuine skill than others, but they all deliver a comparatively large percentage of the handle to the casino.
Then there's iGaming, which can run the gamut from online casino gaming, including online poker, blackjack, and bridge. It's the second-fastest growing sector of the gambling industry, behind only sports betting, and made up 8.9% of total GGR in the first quarter of 2023.
With $1.48 billion in revenue (up 22.7% versus Q1 2022), online gaming activity has accelerated during the COVID-19 pandemic. While most online casino gaming has ties to brick-and-mortar casinos or racetracks, it's becoming the case less often. Since the pandemic, some states (such as Tennessee and Virginia) have set up online or mobile gaming markets without any land-based casinos, and others (such as New York and Maryland) have removed the need for online sports betting operators to team up with a retail gaming partner.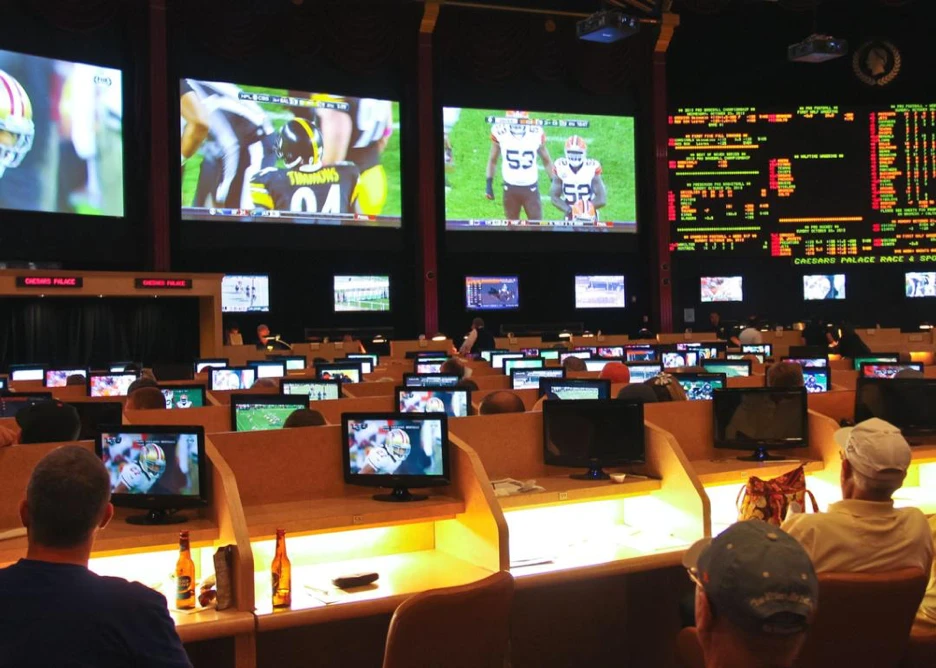 Nick_Nick // Shutterstock
Sports betting will inevitably gain revenue share going forward
It's projected the sports betting industry will continue to experience sustained growth. There may be a day when the plurality—if not an outright majority—of all gambling-related revenue comes from sports betting.
But for now, sports betting is merely one of many revenue sources for gaming operators, mixed in alongside table games and iGaming, and firmly in the backseat behind slots. Casinos may even prefer it that way, with the idea that the rise of sports betting offers a complementary experience to their other offerings rather than a substitute. If that's the case, expect significant gains for the total amount spent wagering—in its many forms.
Data sourced from the American Gambling Association. Story editing by Carren Jao. Copy editing by Kristen Wegrzyn. Photo selection by Elizabeth Ciano.
Free Signup Promo
Get 5 Free Sweeps Coins + 600 Free Diamonds